Don't miss the coolest concert in Minneapolis: Freezer Jam – an outdoor concert festival at the Minneapolis Polar Plunge! Coming back for the SECOND YEAR to Minneapolis in 2018, Freezer Jam will feature local music, beer & cider garden and food sales, all while the festivities of the Polar Plunge are going on around you! Best of all? It's FREE ADMISSION!
Saturday, March 3, 2018
Thomas Beach, Lake Calhoun
Schedule
10 a.m. – Beer garden opens (All drink proceeds go directly to Special Olympics Minnesota!)
11 a.m. – Some Shi**y Cover Band
1:30 p.m. – The MTVs
3 p.m. – Viva Knievel
5 p.m. – Beer garden closes & event ends
Stage Acts
Some Shi**y Cover Band brings together 4 members of successful original bands Quietdrive, All The Right Moves, Take Cover and The Usual Things, to inject life back into what has become a stale and uninteresting arena of live music — covers. With an exciting show, and a no-frills, explosive stage performance, SSCB draws on experience from thousands of cumulative shows, tours, and hard-won fans in their original acts, to rise above the monotony of the Minneapolis cover band scene.
The MTVs are the live show equivalent of MTV's golden age. A tribute to a time when MTV actually played music videos. The MTVs cover a mix of all genres, 60s-today, with an emphasis on 80′s and 90′s music. The MTVs heavily incorporate each audience into the show with ad-lib songs, comedy, and crowd-involving dedications. Dubbed the dueling pianos with guitars, The MTVs will win you over with song selection, talent, and a love for helping you enjoy you evening.
Viva Knievel is an 8-piece fearless American wrecking ball. Featuring former members of National Recording Artists White Light Riot (50 Entertainment/Sony Red Distribution), Viva Knievel boasts chaotic stage shows, salute-inducing patriotism, face-melting guitar solos and earth-rumbling renditions of all your favorite songs that other bands are too afraid to play. We like to take our audiences on a daredevil flight through the decades. We first concentrate on the numbers that brought groove and swagger, Marshall's and Vistalites, big hair and bigger songs to the masses. Then, we show you what we're really made of. Featuring a full horn-section, Viva Knievel gets down on it and delivers some of the best renditions of funk and soul your step-dad has ever heard. When you regain consciousness, we'll launch into modern mode and deliver all of your favorite contemporary hits with such a fervor and perfection, you'll swear you're dreaming.
Parking and Shuttles
Please view the Minneapolis Plunge page for details on the free shuttle system.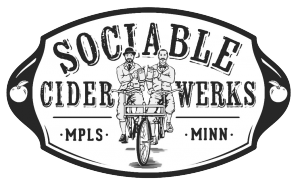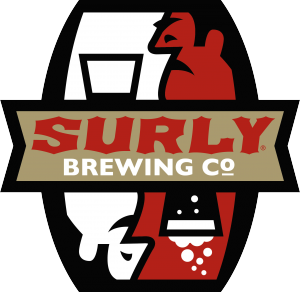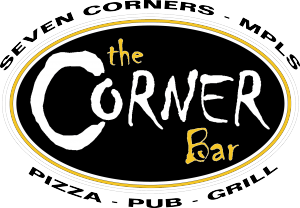 Questions?
Contact us at plunge@somn.org.