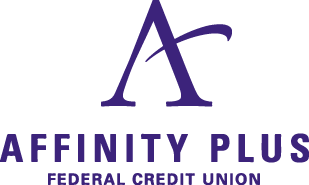 Back in 2002, Affinity Plus was a huge part of the reason Special Olympics Minnesota had a figure skating program. By providing everything from volunteers to monetary support, they helped our program grow from 10 to more than 30 skaters. In addition, Affinity Plus members and employees continue to present a check to the skating team every year at their Minnesota State Games.
Sandy from Affinity Plus writes, "It's been so wonderful to attend that event and see the skaters grow and build confidence. I was able to see the skating team go from 10 to 30 plus skaters, and experience the unified pairs skating that was added. It was a very nice collaboration to see more people get involved, and see their families join them. I can tell you, I was holding their hands around the rink back in 2002 and now they are teaching me how to spin and jump!"
The Polar Plunge is huge for their employees and members. Through the Participation Rewards Program, points are donated by members and employees and turned into cash donations. They have a campaign every year that focuses on charities of choice, one of which is Special Olympics. They also continue to support through the Plunge by having teams participate at locations across the state as well as the Executive Challenge and Plunge 5K.