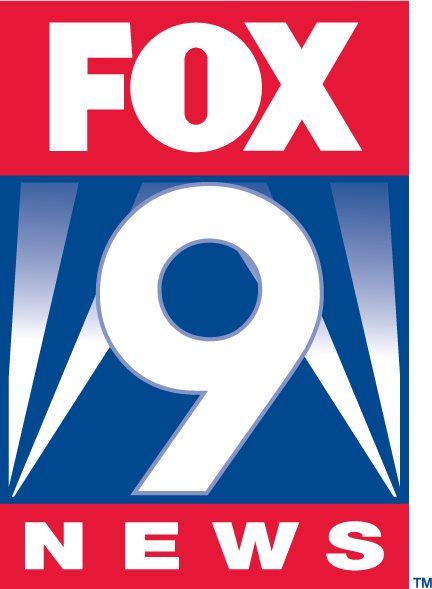 The relationship between FOX 9 and Special Olympics Minnesota is extremely valuable for the Polar Plunge. The FOX 9 team is always willing to go above and beyond for the Plunge and continually exceed our expectations.
FOX 9's Chief Meteorologist, Ian Leonard, has been heavily involved with the Plunge for the past eight years. He has supported this wonderfully crazy event in more ways than one. Whether he's convincing you to sign up for the Plunge during his weather forecast or high-fiving you at one of our many metro-located sites, Ian's always sure to be associated with Plunge somehow. With his contagious positive personality, Ian is a key contributor to the Plunge who has helped to make it the incredible event that it is today.
New to Minnesota and the Plunge is Kelcey Carlson, co-anchor at FOX 9. As an avid runner and recent Boston Marathoner, Kelcey jumped on the Plunge train only months after beginning her career at FOX 9. She did a wonderful job supporting and emceeing our 2014 Plunge 5K in Minneapolis. We're anxious to see Kelcey's involvement in the Plunge grow in the years to come!
Whether it be advocating individual Plunges during weather segments, broadcasting Plunge PSAs and promotions, showcasing our wonderfully brave Plungers in a TV spot, volunteering at many of our below freezing Plunge sites or even Plunging along with us, this organization has always shown a deep commitment to the Plunge.