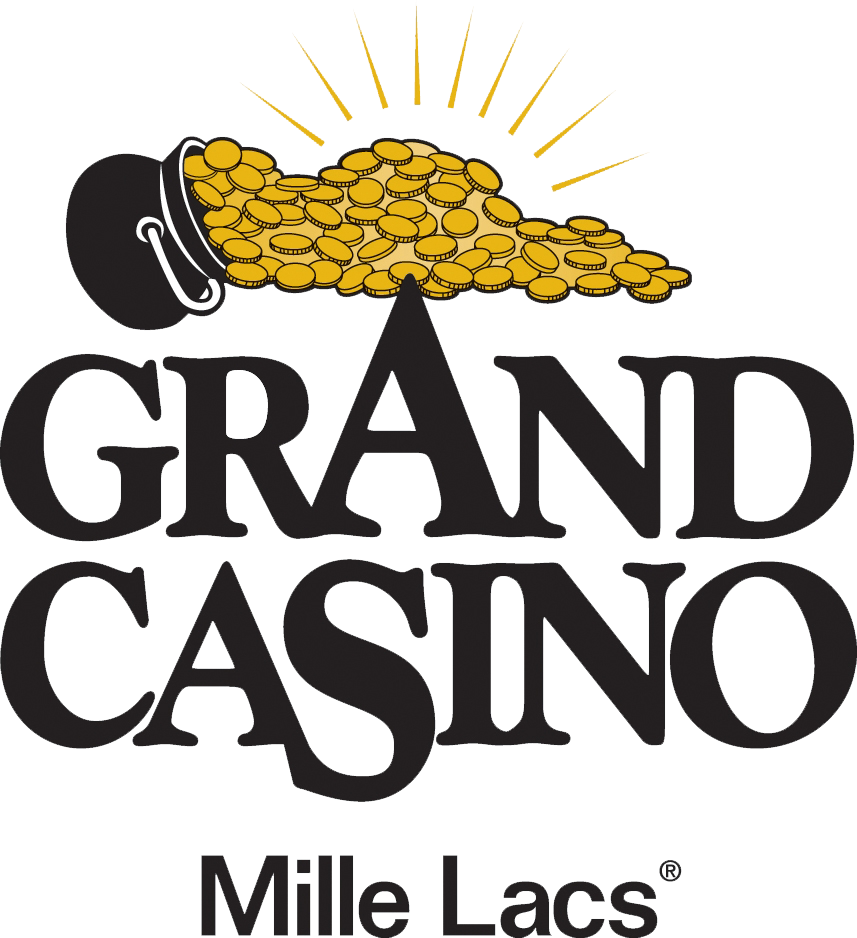 Grand Casino Mille Lacs has been involved with the Plunge for three years now. They're such fans of Special Olympics that they started their own Plunge! Our Mille Lacs Plunge has been a great success since its conception. They also participate in the Executive Challenge every year. This group operates like a well-oiled machine.
"As part of our long-standing commitment to giving back to the community, we are proud to have the opportunity to support Special Olympics Minnesota year after year," said Joe Nayquonabe, CEO of Mille Lacs Corporate Ventures. "Special Olympics Minnesota not only provides an opportunity for its athletes to shine, they teach inclusion. It is such an impactful organization that makes a meaningful difference in our communities."
Grand Casino Mille Lacs supports us endlessly through their generous giving of silent auction items, Plunge prizes, and casino perks!  It's safe to say, our Polar Plunge season just wouldn't be the same without our friends at Grand Casino Mille Lacs!