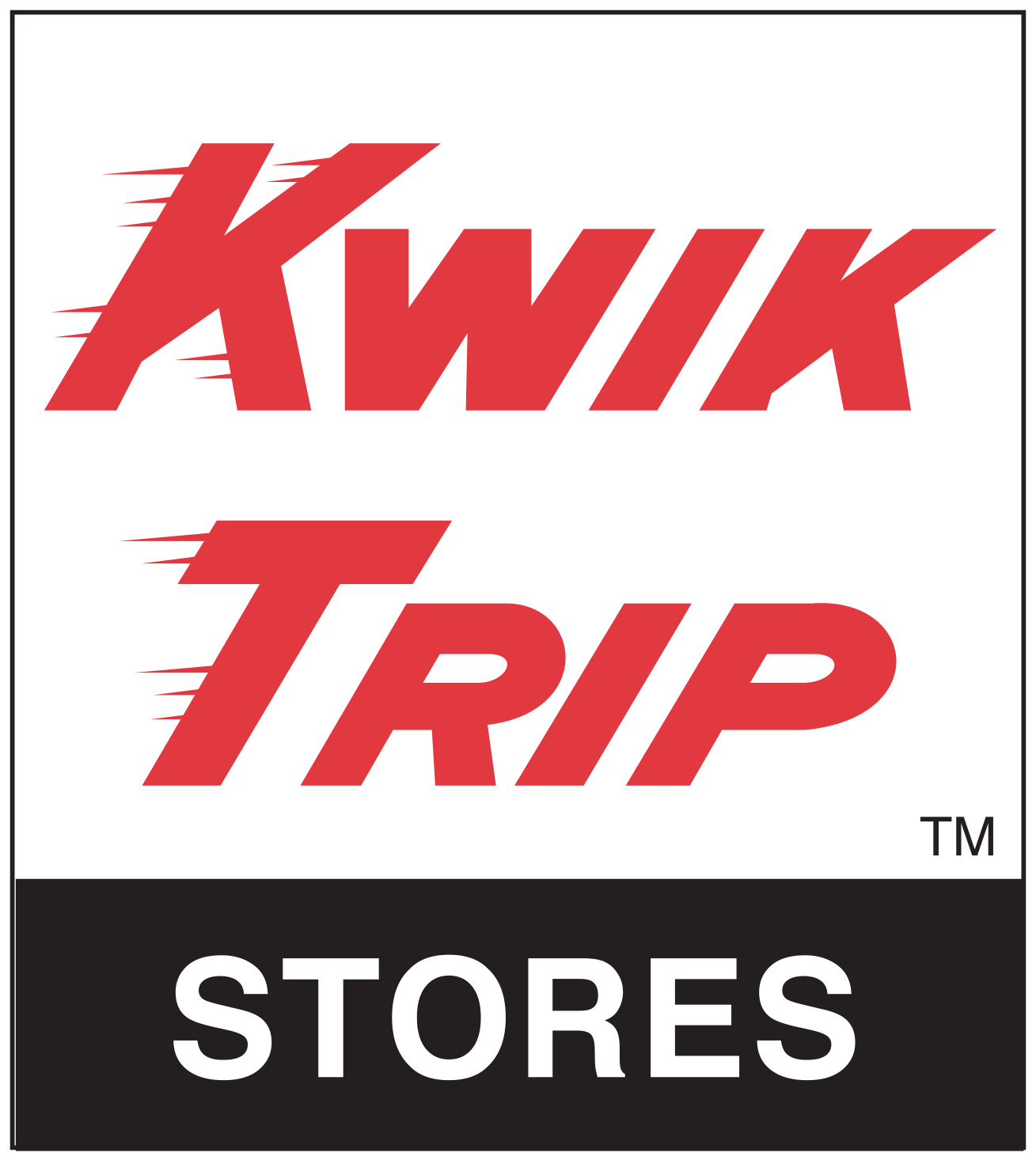 Kwik Trip and its employees feel it's important to make a difference in the lives of others. They continue to demonstrate their support for Special Olympic athletes through a Silver Level Sponsorship of the Polar Plunge, icon sale promotion and countless hours of volunteering.
Over the years, Kwik Trip employees have been accepting the challenge from Special Olympics and local law enforcement to take the Plunge at a number of locations. They are active in their involvement and are excited every year to be "freezin' for a reason." Kwik Trip first participated in a Plunge in La Crosse, WI, and their support has grown from there. Because of their partnership with the Plunge, their relationship with Special Olympics has grown as well, with employees becoming coaches for athletes and increasing their volunteerism.
In 2015, Kwik Trip raised over $49,000 through their icon sale promotion! The stores sell wall icons for $1 to support Special Olympics. Customers can purchase an icon, sign their name and hang them in their local store. All the funds raised are donated directly to Special Olympics and benefit the athletes in that area. The icon sale is a company-wide promotion that takes place every year for two weeks. It creates excitement and raises money as well as awareness for Special Olympics Minnesota and its athletes statewide.
In addition to their wonderful financial support, Kwik Trip runs a popular booth at our yearly Summer Games Competition. The company donates fruit and flavored water to hand out to participants, coaches, spectators and fans throughout the three-day competition. The athletes love it and can't get enough! We really enjoy seeing their stores' team members volunteering at the competition and giving back to their community.