We want to make sure that you feel safe and comfortable at our in-person Plunge events. We'll be updating our safety protocols throughout the season to stay up to date with guidelines set by the Minnesota Department of Health. Here are a few ways that we're keeping Plungers safe in 2021!

Timeslots
Due to the COVID-19 pandemic, we are required to limit the number of people at our in-person Plunges. That means you must sign up for a Plunge time in advance and cannot choose one on site. Any teams/individual participants not signed up by noon on the Friday before the Plunge will be automatically assigned a time.
ProtectWell screenings
Every person will be required to complete symptom screening by using the ProtectWell app.
Checking-in with ProtectWell takes just a few seconds. The app uses a symptom screener to determine whether you are cleared for our event or should stay home due to exposure or symptoms.
Decades of health care expertise is applied to the app, and protocols are continuously updated to align with the latest CDC guidelines to keep people and communities like our Special Olympics Minnesota Polar Plunge community healthy.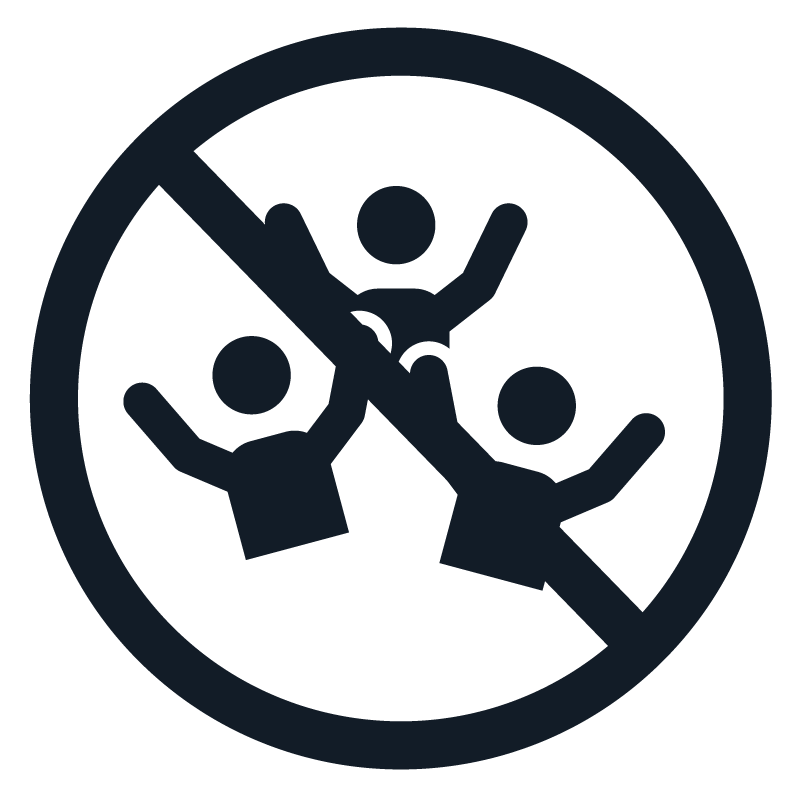 No spectators
No spectators are allowed at Polar Plunge sites this year. If a Plunger needs physical assistance or is under the age of 18, they may have someone accompany them.
Masks & hand sanitizer
Masks are required at all Plunge events, except while actually Plunging into the water. Please plan ahead by bringing your own mask or face covering from home. Staff and volunteers will be wearing masks at all times.
Numerous hand sanitizer stations will be available throughout each Plunge location.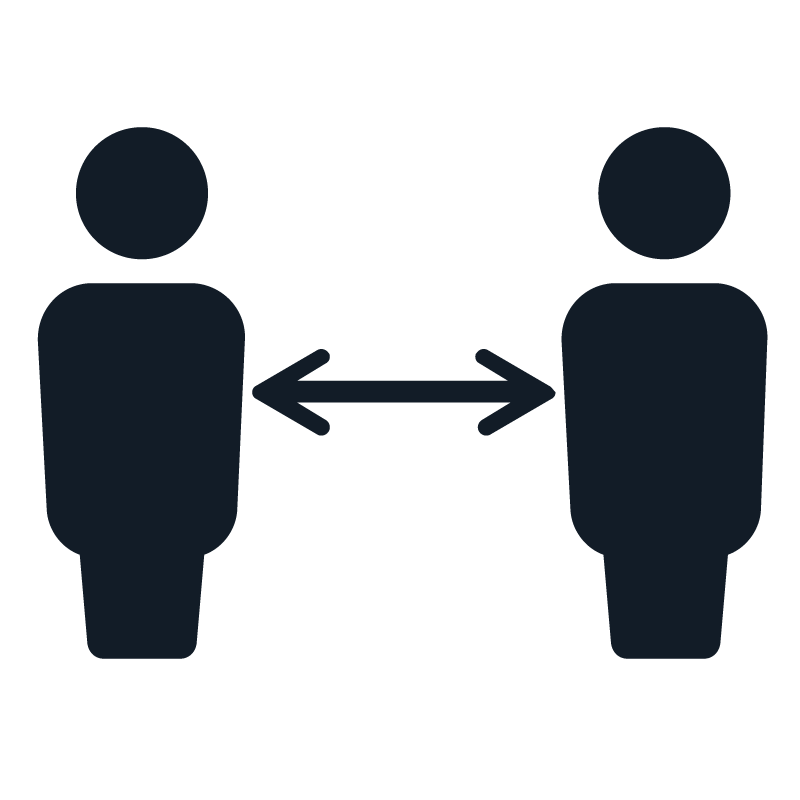 Disinfecting & social distancing
Plunge staff will be regularly disinfecting all common areas and surfaces throughout the event. This includes check-in, changing rooms, restrooms, etc.
We ask that participants practice social distancing whenever possible at our in-person Plunge events. We will be enforcing one-way foot traffic as much as possible and there will be plenty of signage on site marking safe distances.

Parking on site
All participants can park on site this year! Shuttles are not available so we can limit people in enclosed spaces.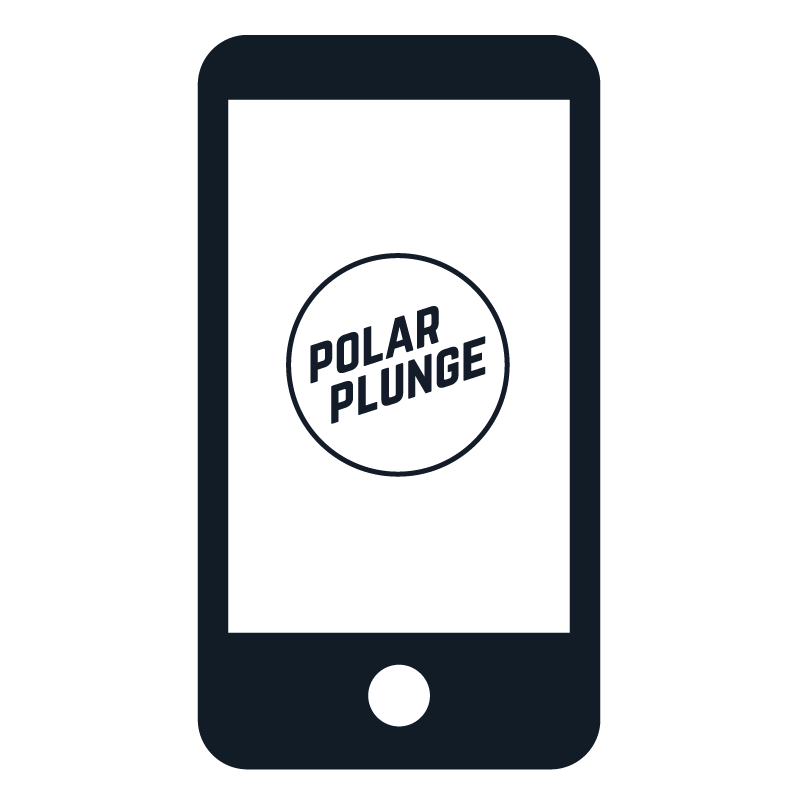 Alternative options
If you still don't feel comfortable coming to an in-person Plunge, join us for the Virtual Plunge! You can still have fun and make an impact from the comfort of your own home.
Preparedness plan
For even more details, please review our event Preparedness Plan (PDF).
Questions? Check out our COVID-19 Safety FAQ page or shoot us an email at plunge@somn.org.