We want to make sure that you feel safe and comfortable at our in-person Plunge events. We're carefully monitoring all recommendations from the Minnesota Department of Health and the Centers for Disease Control and Prevention (CDC) and will update plans accordingly as the season progresses.
Here are a few ways that we're keeping Plungers safe in 2022!
Masks & social distancing
Special Olympics Minnesota requires all staff to wear masks whether in a tent or outdoors while within the event perimeter. Masks will be provided for staff who need one.
Masks or face coverings will be strongly encouraged for all participants, volunteers and spectators over two years of age, except while Plunging into the water. Masks may be required for participants and volunteers depending on current city or state mandates.
Masks are strongly encourage on all buses and shuttles. 
We ask that participants practice social distancing whenever possible at our in-person Plunge events. We will be enforcing one-way foot traffic as much as possible and there will be plenty of signage on site marking safe distances.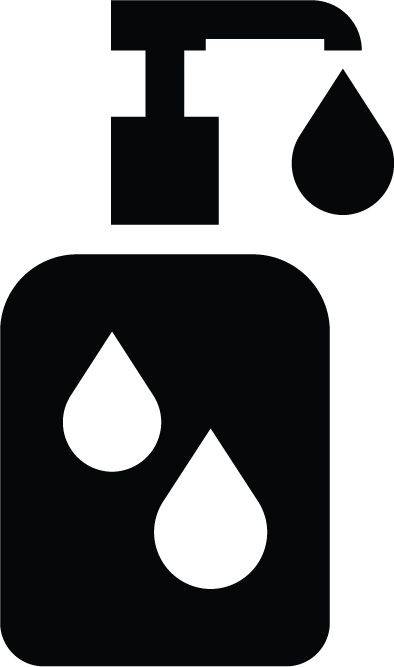 Sanitizing & disinfecting
Plunge staff will be regularly disinfecting high frequency areas and surfaces throughout the event. This includes doors, check-in equipment, changing rooms, restrooms, etc.
Sanitizing wipes and hand sanitizer will be available for use throughout the tents.

Timeslots
We will be utilizing timeslots again in 2022 to limit the number of participants and spectators on site at the Plunge and to social distance as much as possible. Plunge timeslots open approximately three days before the in-person Plunge date.
We encourage staff, participants and volunteers to please stay home if you do not feel well, have any COVID-19 symptoms or are at high risk for severe illness from COVID-19.
If you are unable to make it to your scheduled in-person Plunge, please consider joining us for the Virtual Plunge where you can have fun and make an impact from the comfort and safety of your own home.
Questions? Check out our COVID-19 Safety FAQ page or shoot us an email at plunge@somn.org.