About the Snow Park Plunge
The Vulcan Snow Park takes place on the Kidway of the Minnesota State Fairgrounds during the Saint Paul Winter Carnival (January 26 – February 11, 2018). Daily attractions include zooming down the giant snow slide, playing on giant snow piles, and viewing snow sculptures. There are also many special events and activities, such as snow sculpting contests, lawn mower and barstool ski races, snowboard competition, Vulcan Fun Day, the Polar Plunge, and so much more. Bring your family for winter fun and adventure! Thanks to generous sponsors, admission to the Snow Park is free. Parking on the Fairgrounds is also free. Vulcan Snow Park—it's SNOW much fun!
Photos
Event photos are posted to our Flickr and Facebook pages! View all event photos here.
Free street parking at the Fairgrounds is available.
Special Thanks
St. Paul Vulcans
St. Paul Winter Carnival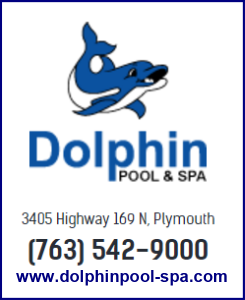 Past Plunge Results
2018 – 62 Plungers raised $7,575