Congratulations to Albert R. for winning our Walser truck photo contest!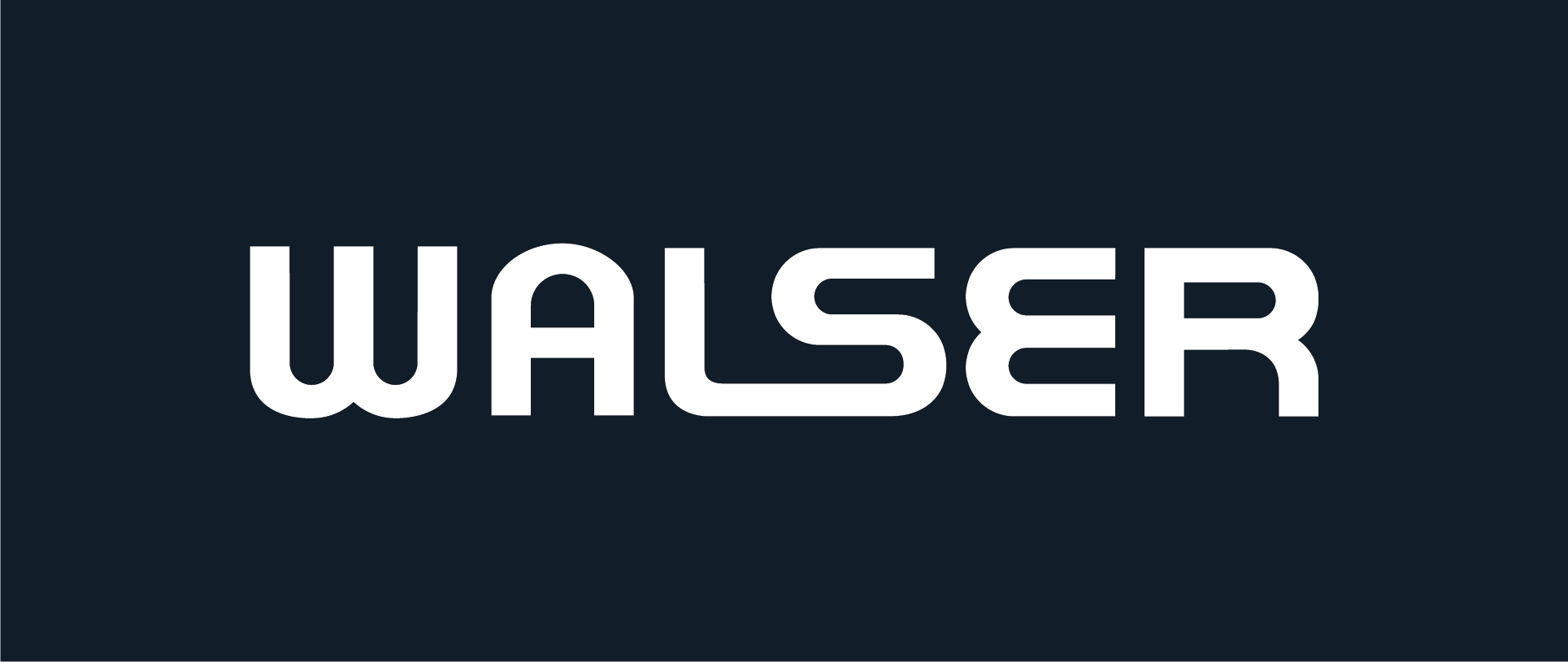 Our friends at Walser Automotive Group created an awesome Plunge truck so we can drive in style! If you find the Walser truck at a Plunge event*, take a photo with it, post the photo on social media and tag both the Plunge and Walser. When you do, you'll be entered for a chance to win $500 at the end of the season!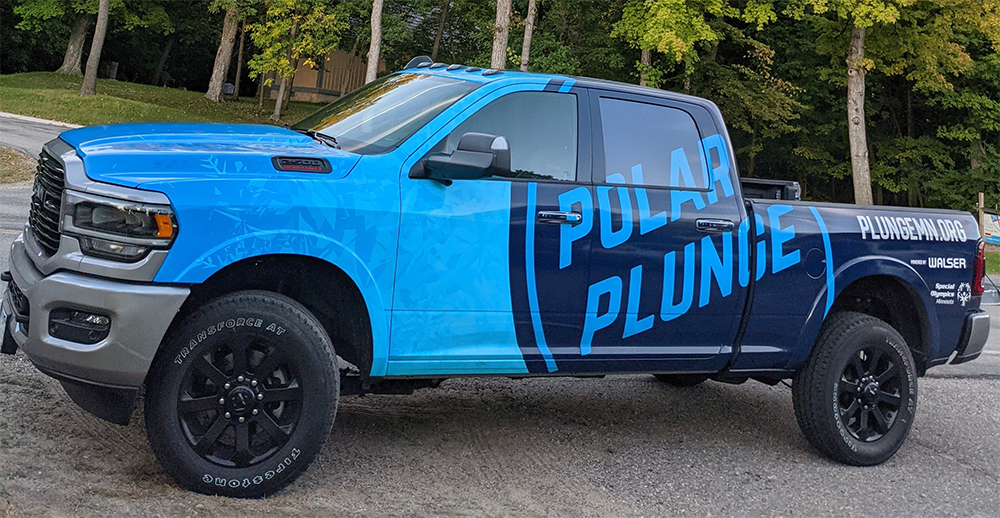 ---
*Truck not present at all Plunge locations.
To be considered eligible, individuals must be registered for a 2023 Polar Plunge event; post a photo of the Walser/Plunge truck to their Facebook, Twitter and/or Instagram account; and tags both the Plunge (Facebook: @plungemn; Twitter: @plungemn; Instagram: @plungesomn) and Walser (Facebook: @walserautomotivegroup; Twitter: @walserautogroup; Instagram: @walserautogroup). Photo must be posted before 11:59 PM on Friday, March 31, 2023. One winner will be selected at random from the list of all eligible registrations and notified via email.