POLAR PLUNGE
Presented by Law Enforcement for Special Olympics Minnesota
The Polar Plunge is a series of events where people go to the extreme to support Special Olympics Minnesota.
In 2021, there are two awesome ways to Plunge!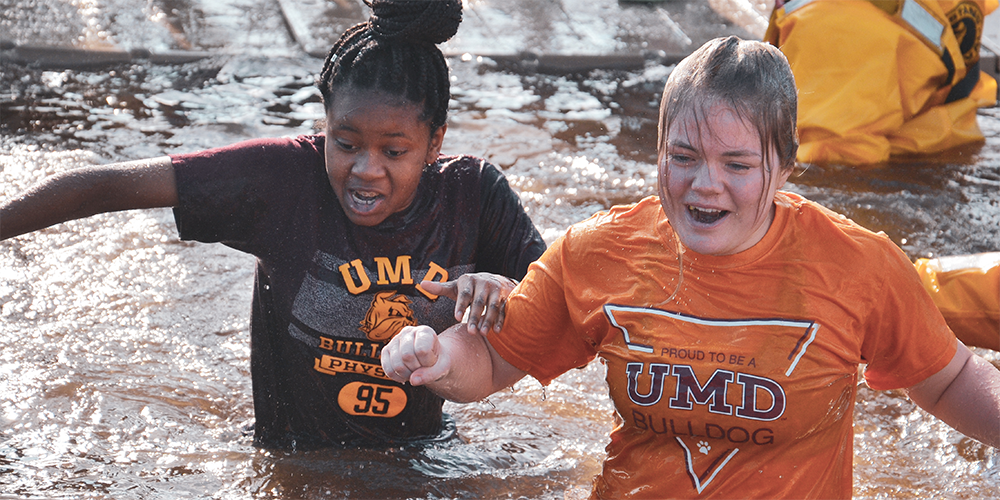 OPTION 1: IN-PERSON PLUNGE
Join us for our traditional—but socially-distanced—in-person Plunges at 23 locations across Minnesota.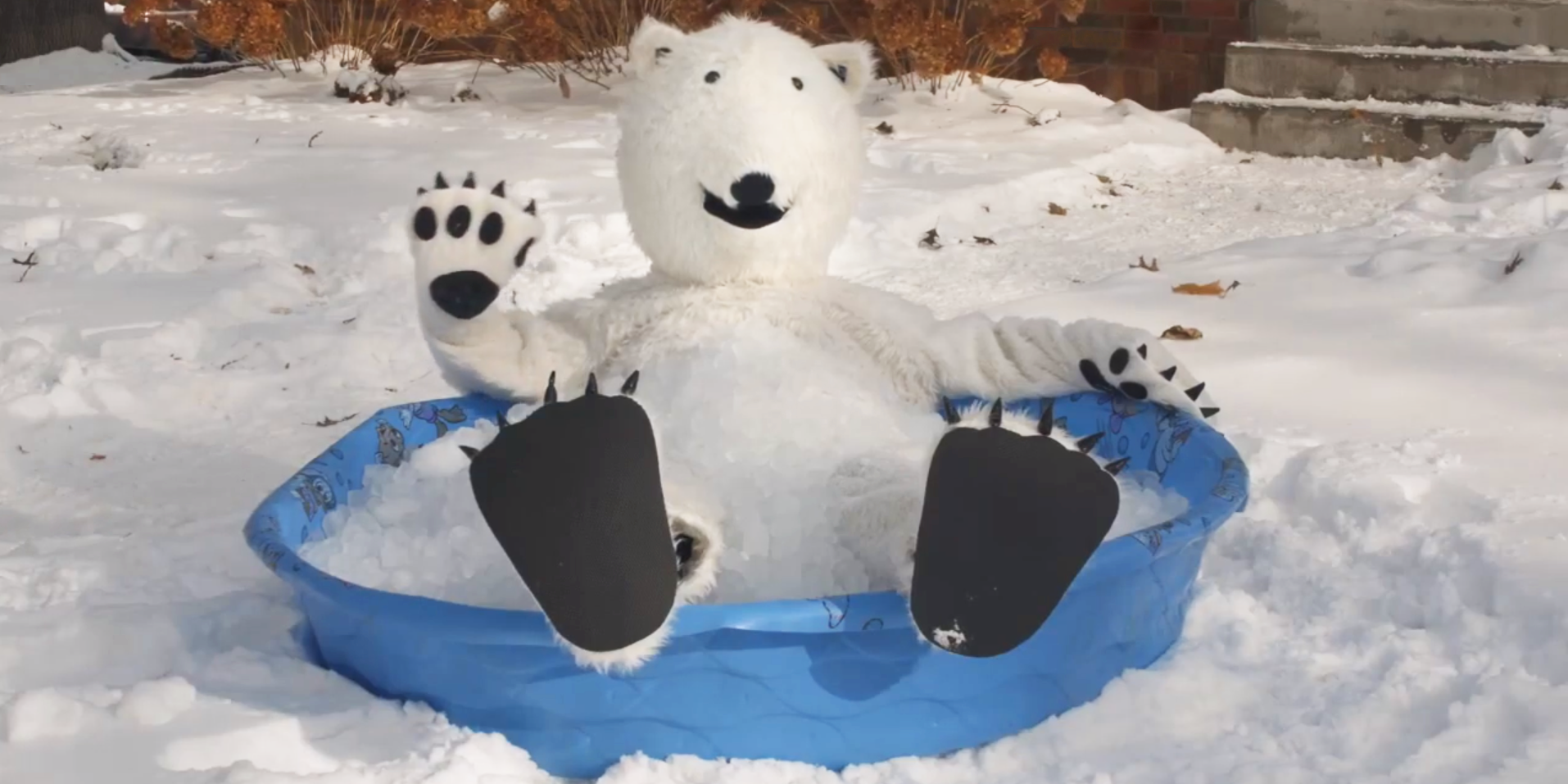 OPTION 2: VIRTUAL PLUNGE
Get creative and "Plunge" from home! It's all the fun of jumping into a cold lake without, you know, jumping into a cold lake.