POLAR PLUNGE
Presented by Law Enforcement for Special Olympics Minnesota
The Polar Plunge is a series of events where people go to the extreme to support Special Olympics Minnesota.
In 2021, there are two awesome ways to Plunge!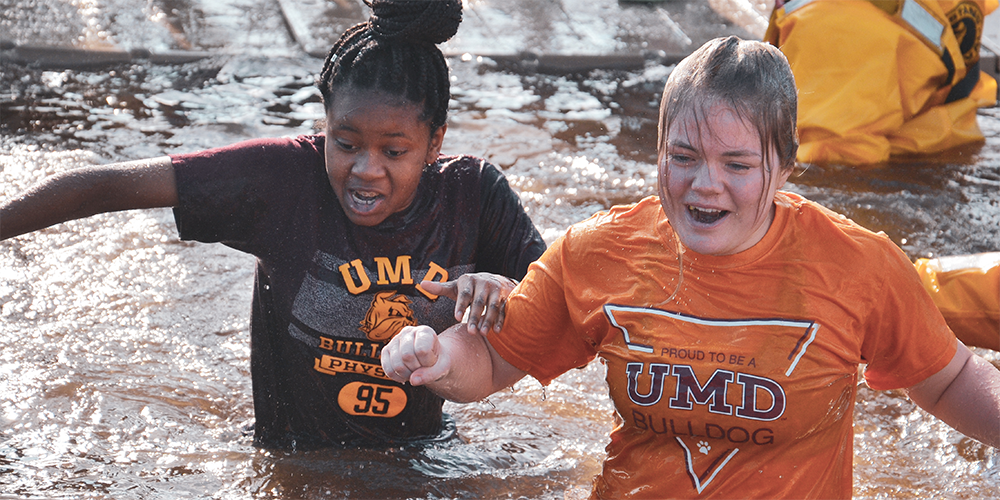 OPTION 1: IN-PERSON PLUNGE
Join us for our traditional—but socially-distanced—in-person Plunges at 21 locations across Minnesota.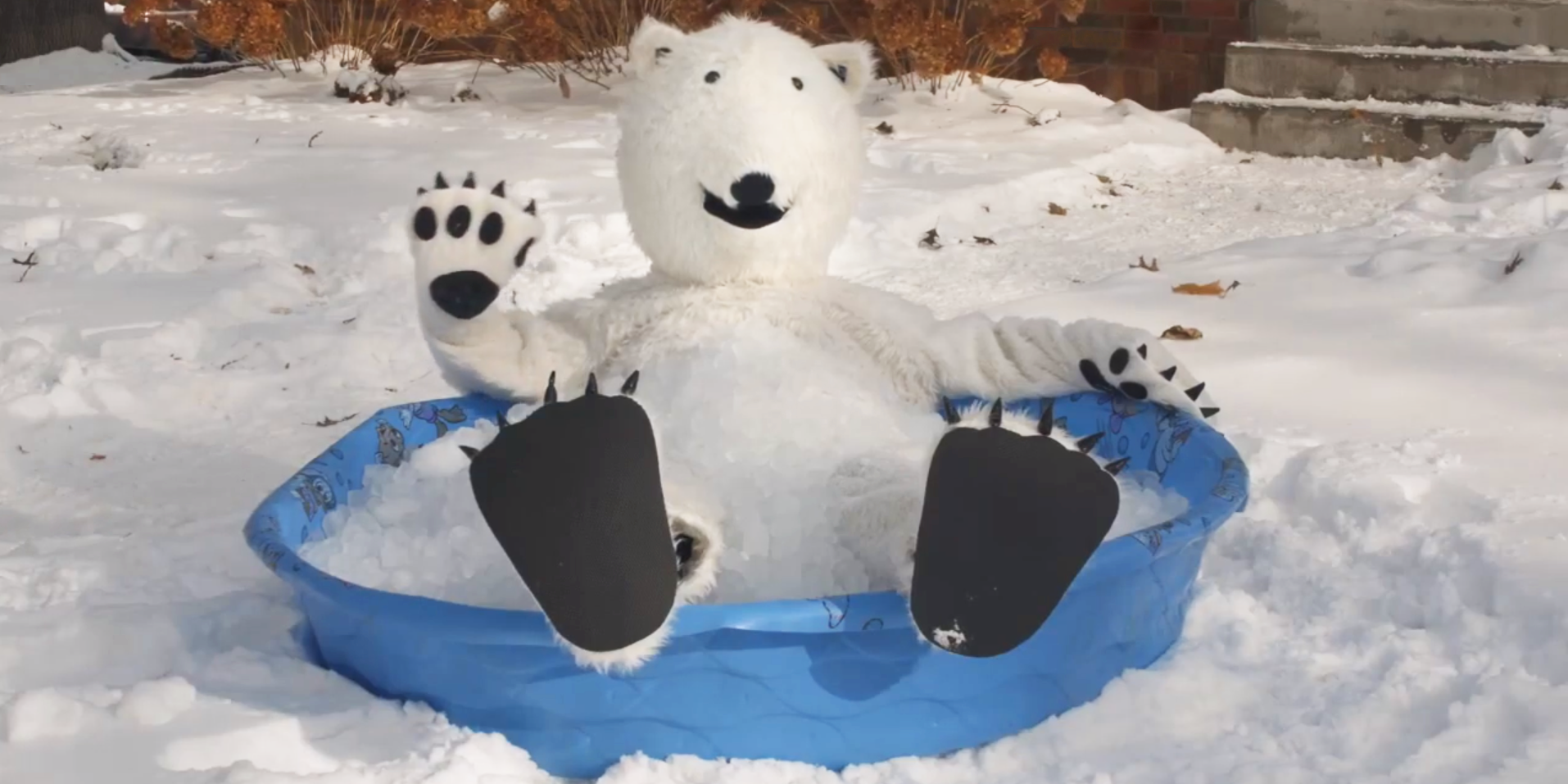 OPTION 2: VIRTUAL PLUNGE
Get creative and "Plunge" from home! It's all the fun of jumping into a cold lake without, you know, jumping into a cold lake.
Learn more about the Virtual Plunge
#VirtualPlungeMN
---
Please be responsible and safe with your Virtual Plunge!
The in-person Polar Plunge is safe because we have a professional dive team in the water and emergency responders on site. Do NOT attempt to jump into a lake, river or any other body of water for the Virtual Plunge. Do not do anything that could physically harm yourself or others. Special Olympics Minnesota is not responsible for any injuries that occur while participating in the Virtual Plunge. Additionally, we will not share photos or videos featuring dangerous or inappropriate behavior.