Plunge Sponsors go above and beyond to support Special Olympics Minnesota through a combination of fundraising and sponsorships.
Interested in more information about sponsorship opportunities?
---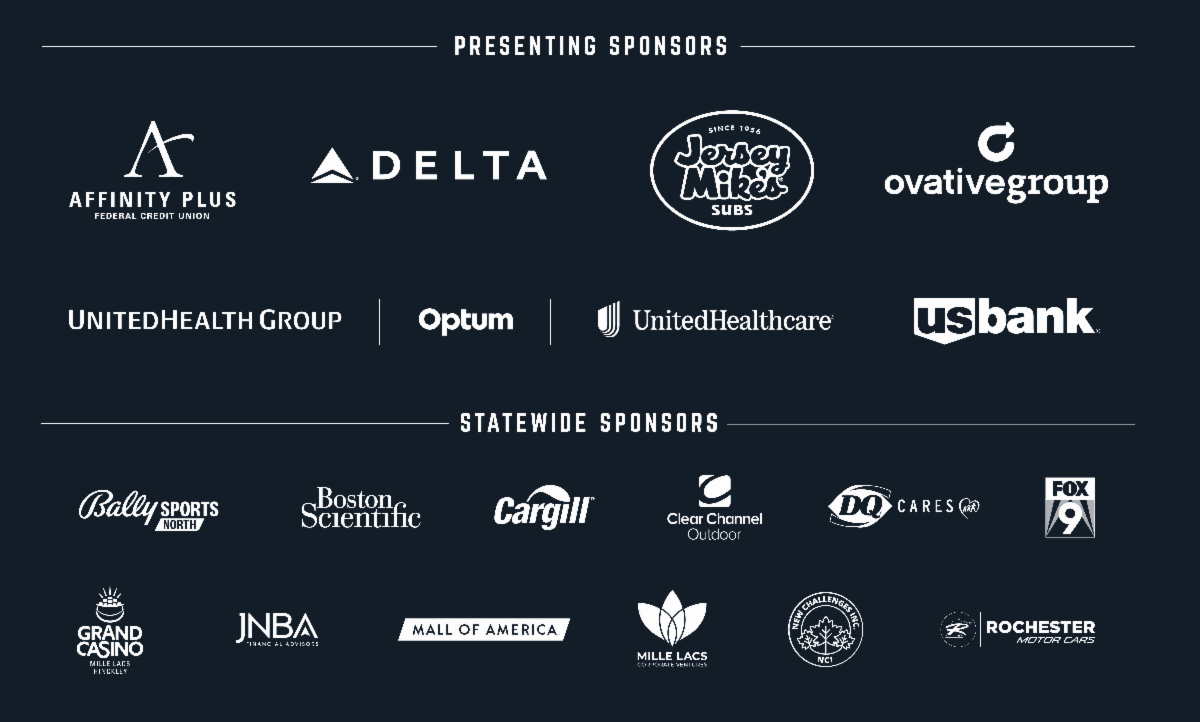 ---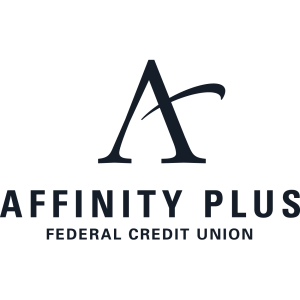 Affinity Plus has been Plunging for over 10 years. Affinity Plus had 161 Plungers raise over $57,000 for the 2022 Polar Plunge. The Plungers come from all over the state, from Rochester to Alexandria. Also, Affinity Plus' CEO Dave Larson participated in the Executive Challenge at the Minneapolis Plunge! In 2022, Affinity Plus also activated the $50 AFFINITYPLUS promo code, which was used over 2,000 times by Minnesota Plungers!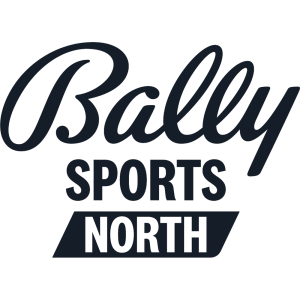 Bally Sports North promotes the Polar Plunge far and wide, helping us gather as many brave Plungers as possible. Plus, Bally Sports North's Senior VP and GM Mike Dimond rocked the 2022 Executive Challenge Plunge!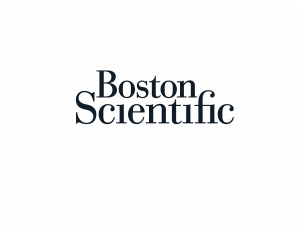 Boston Scientific has grown from only two brave Plungers in 2016 to a large group with 8 teams of over 95 total Plungers. Boston Scientific Plungers participated in 6 different events and raised over $27,000 for Special Olympics Minnesota during the 2022 Plunge season. In addition to fundraising, they are also a new Polar Plunge sponsor, and their employees share their time through volunteering at events throughout the year.
Clear Channel Outdoors helps spread the word each Plunge season by utilizing their digital billboards across the state. The CCO executive team each year joins the cause by taking the Plunge at the Executive Challenge.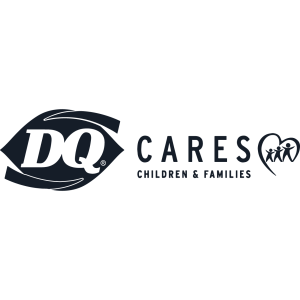 Dairy Queen participated in 5 different events during the 2022 Polar Plunge season. Across 5 teams and 46 participants, Dairy Queen fundraised over $43,000! Plus, Dairy Queen donated over 750 Dilly Bars for our Minneapolis Plungers to enjoy. DQ also supports Special Olympics Minnesota on a sponsorship level. On top of all of that, Dairy Queen's COO Dan Kropp Plunges at the Minneapolis Executive Challenge!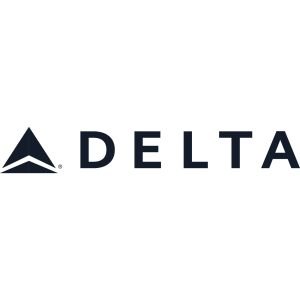 Delta Air Lines flies employees in from around the world to participate in the Minneapolis Polar Plunge. During the 2022 Polar Plunge season, Delta Air Lines had 9 teams with 377 total participants representing 8 different countries. The Delta Air Lines group generously raised over $178,000 across 7 different Polar Plunge events!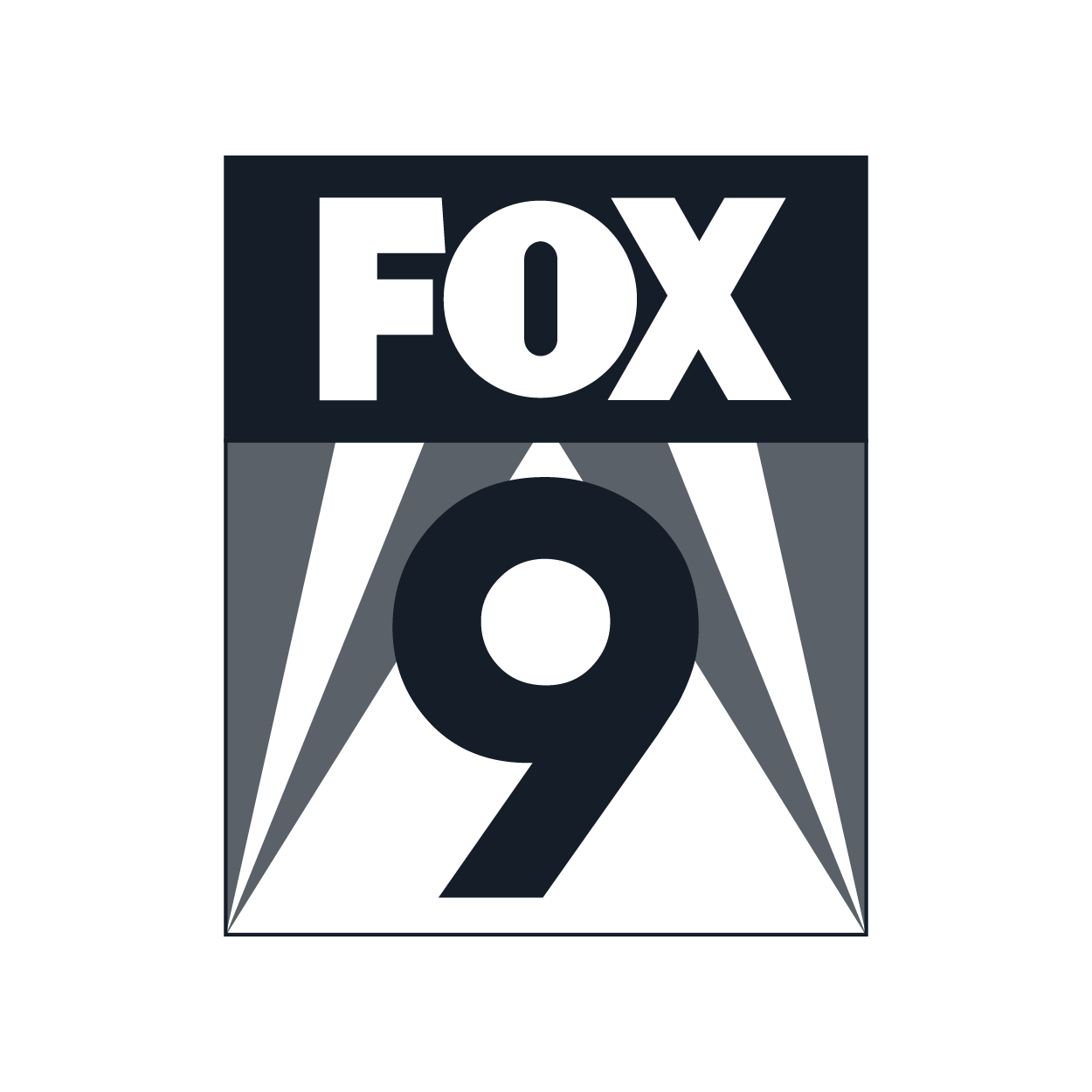 Each year, Ian Leonard, FOX 9's Chief Meteorologist, goes all in. He is Minnesota's very own Polar Plunge ambassador! Ian Plunges across the state nearly every single weekend bringing the message of inclusion to all those who Plunge. Ian's team leads the charge at the Minneapolis Plunge and in 2023 raised $159,000!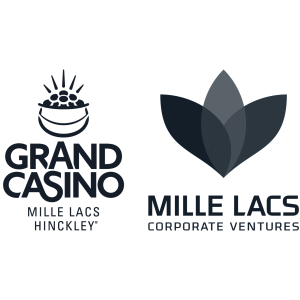 Grand Casino and Mille Lacs Corporate Ventures had 3 teams and 16 participants during the 2022 Plunge Season. Grand Casino and Mille Lacs were also presenting sponsors for the Minneapolis Executive Challenge and raised over $11,000 during the Executive Challenge. Additionally, Grand Casino and Mille Lacs provided a wide spread of food for our Executive Challenge participants to enjoy!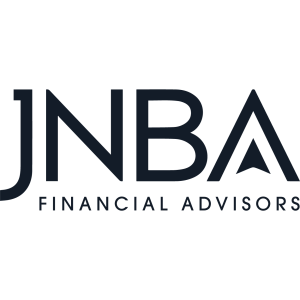 JNBA Financial Advisors never fail to form a strong Polar Plunge team each year. In 2022, 24 JNBA Plungers raised over $80,000 and exceeded their fundraising goal by $31,280! JNBA's CEO Richard Brown was the top fundraiser in the 2022 Executive Challenge!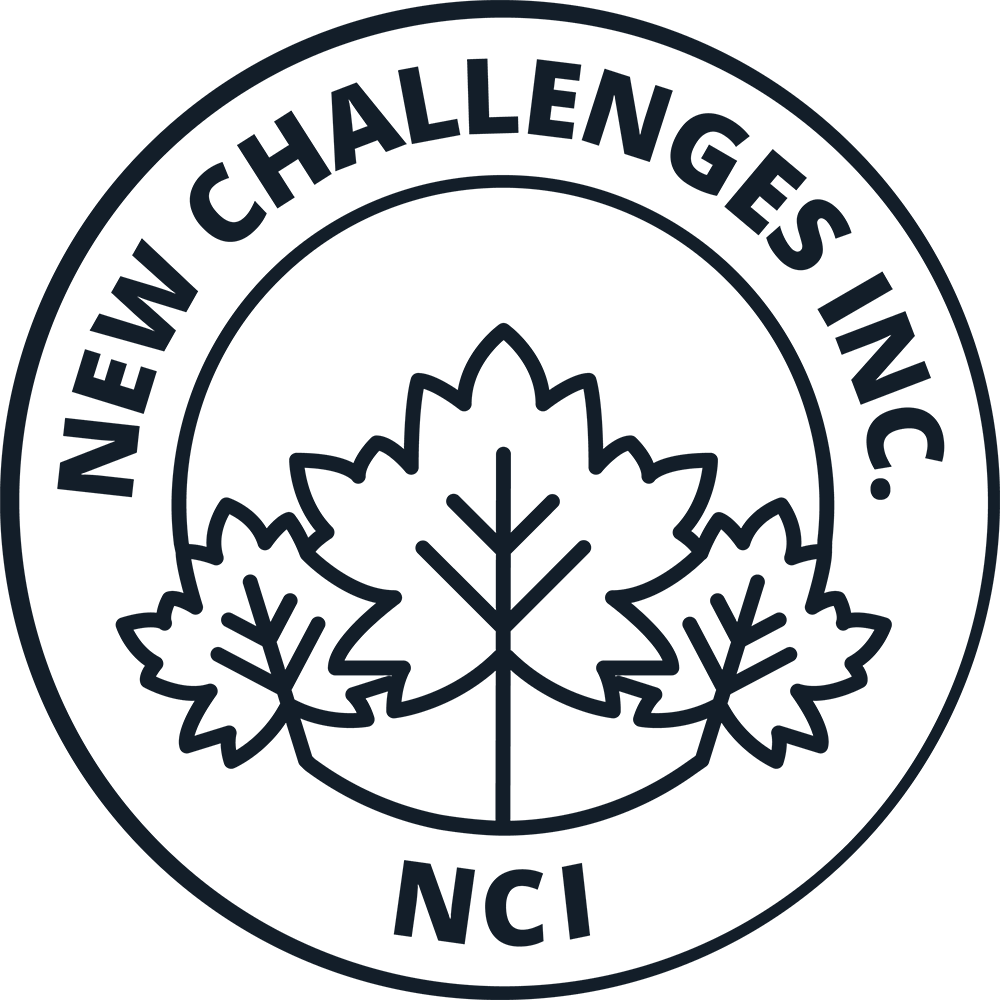 New Challenges, Inc., went all in during the 2023 Polar Plunge season. NCI volunteered at the Minneapolis Plunge, participated in the Executive Challenge and hosted their very own mobile Plunge. In 2023, NCI raised an amazing $50,000.

The Oppidan Investment Company returns year after year with an awesome Polar Plunge team. During the 2022 Polar Plunge season, Oppidan raised over $26,000 between 16 participants. Oppidan also hosted their own mobile Polar Plunge event.

Ovative Group is proud to be Polar Plunge's Official Marketing Partner, providing pro-bono marketing strategy, website support, and paid and owned media execution under Ovative's Champions of Change Services program. This program empowers Ovative employees to volunteer time at work using their unique marketing skills to amplify the messages of social benefit organizations across the nation! During the 2022 Plunge season, Ovative's 6 teams and 107 participants raised over $48,000.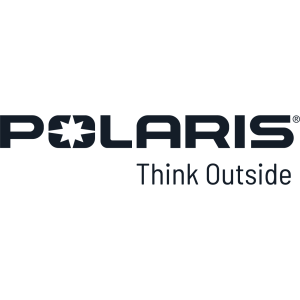 Polaris has been a long time statewide sponsor for Polar Plunge events. Additionally, Polaris has kindly donated snowmobiles for raffles at Polar Plunge events. Plus, Polaris has had numerous Plungers who help raise donations for more than 8,000 athletes statewide.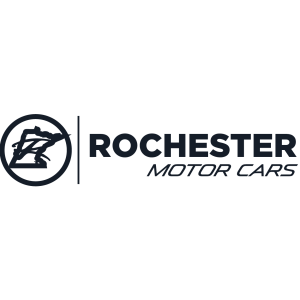 Rochester Motor Cars fundraised a whopping $75,000 for the Special Olympics of Minnesota during the 2022 Polar Plunge. Rochester Motor Cars had 50 participants take on the icy elements in Rochester, Minnesota.

UnitedHealth Group had 171 Polar Plungers in 2022, fundraising over $112,000! Also, Adam Hjerpe, UHG's SVP – Enterprise Client Optimization, made a splash at the 2022 Minneapolis Executive Challenge! UHG also hosted their own mobile Plunge event during the 2022 Polar Plunge season.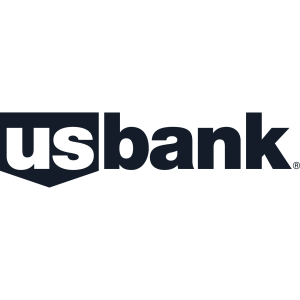 In 2022, U.S. Bank had 222 participants and 44 teams take the Plunge across Minnesota. At over 20 different events, U.S. Bank raised over $96,000 during the 2022 Plunge season. Additionally, William Ackerman, EVP, and Mark Runkel, Chief Credit Officer, were 2022 Executive Challenge participants. Make sure you look out for the U.S. Bank Welcome Tent at future Polar Plunge locations!