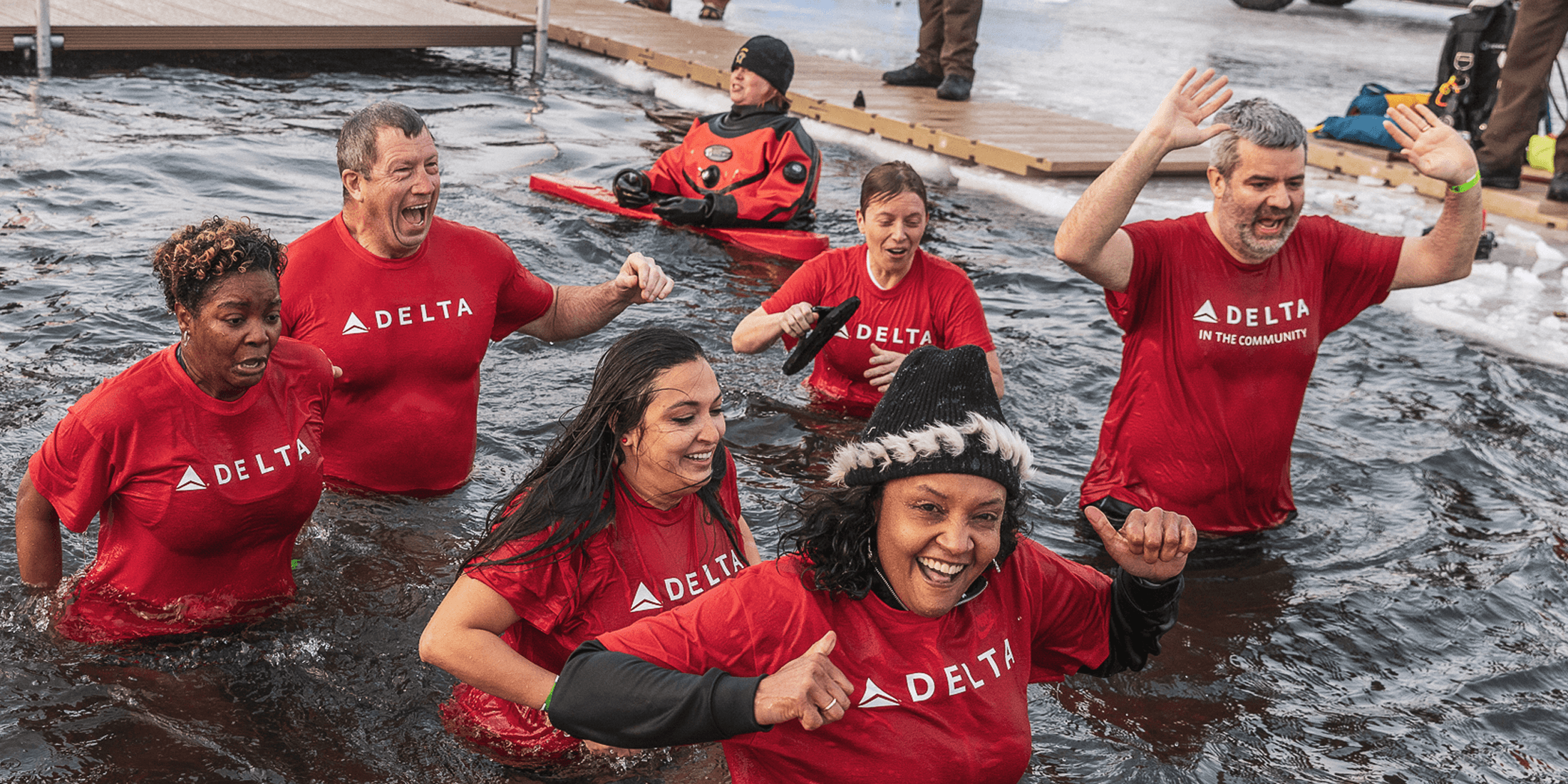 Sign up for Minnesota's favorite winter tradition with your coworkers to support Special Olympics Minnesota!
Contact us and our team will provide all the support you need to have the best corporate Polar Plunge experience!
Every year over 200 corporate teams take the Polar Plunge for Special Olympics Minnesota. It's the ultimate employee engagement activity! We offer 3 ways for organizations and businesses to get involved.
Download Corporate Hour Toolkit (PDF)
Why take the Polar Plunge with your coworkers?

"Organizing the Polar Plunge within our company brings a lot of collaboration. No other team-building activity throughout the year compares."
– Jeff, Delta Air Lines


"UnitedHealthcare's employee volunteer initiative is 'Do good. Live well.' The Plunge has allowed me to meet others from within the organization that I wouldn't typically interact with. We get to live out company values while seeing first-hand how our volunteer mission helps an amazing community."
– Alyssa (UnitedHealthcare), Duluth, Minnesota

Meet your Plunge liaisons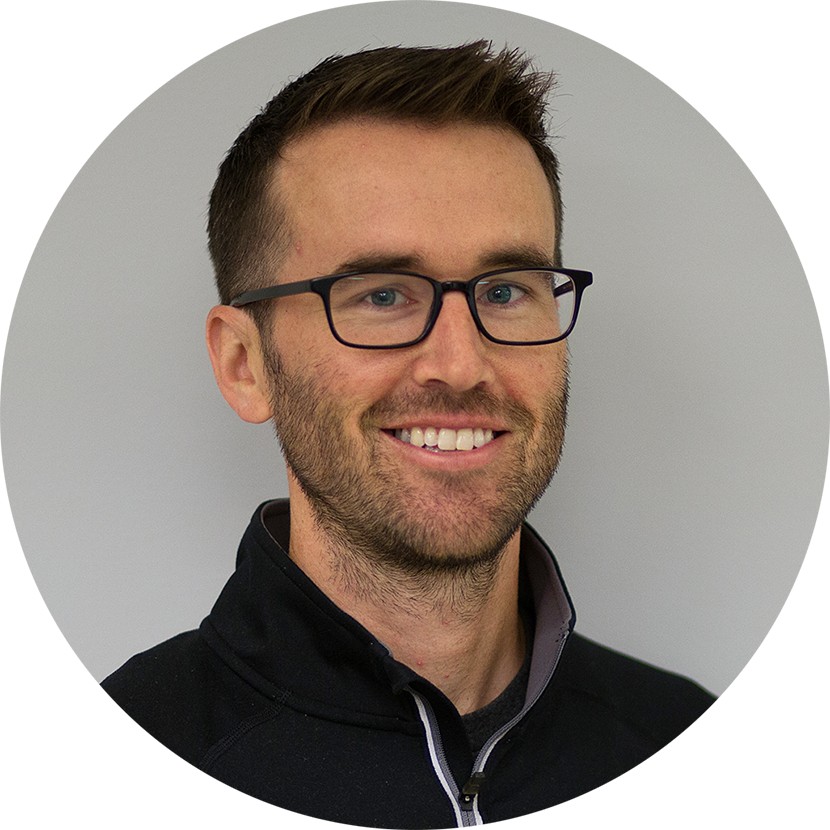 Mark Anderson
Development Director
mark.anderson@somn.org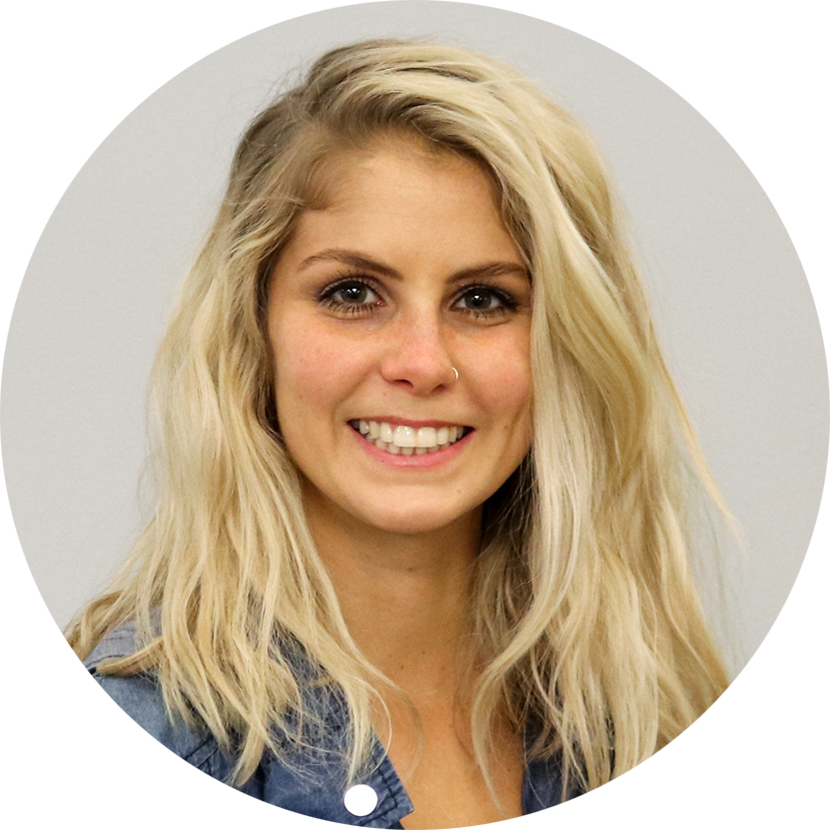 Sarah Lee
Corporate Relations Manager
sarah.lee@somn.org
Not ready to take the Plunge but still want to support Special Olympics Minnesota?
Check out other ways your business can help