Congratulations to Ryan P., who raised an incredible $3,266.05 in 48 hours for the Plunge and Special Olympics Minnesota! Enjoy your game—you deserve it!
Check out the leaderboard of our top 10 fundraisers for the 48 hour Flash Fundraiser:
Ryan P. – $3,266.05
John S. – $2,924.97
Seth T. – $2,750
Katherine H. – $2,020.88
Josh T. – $2,013.7
Dennis W. – $2,000
Zach L. – $1,950
Bryan B. – $1,672.79
Michael S. – $1,411.72
Cody G. – $1,280.99
We're giving away our BIGGEST prize of the season, and it's exclusively for our Plungers in Minneapolis! Win a private suite at the Minnesota Twins home game in 2022. The suite includes a catered food package, incredible views and can accommodate up to 16 people (a $2,000 value!).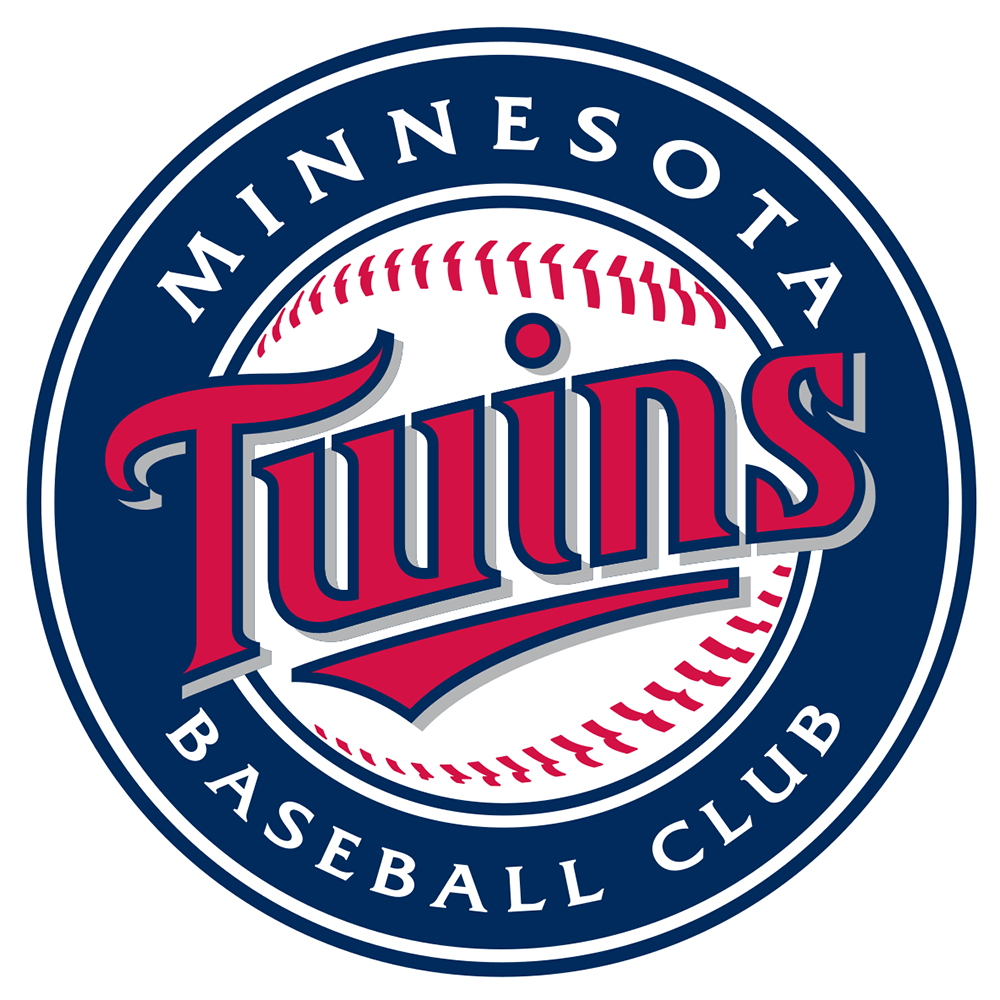 Here's how you can win:
Starting March 2, the Minneapolis Plunger who raises the most money in 48 hours wins! To even the playing field, any funds raised prior to March 2 do NOT count toward this promotion. Good luck and happy fundraising!
Thank you to the Minnesota Twins for providing this amazing prize!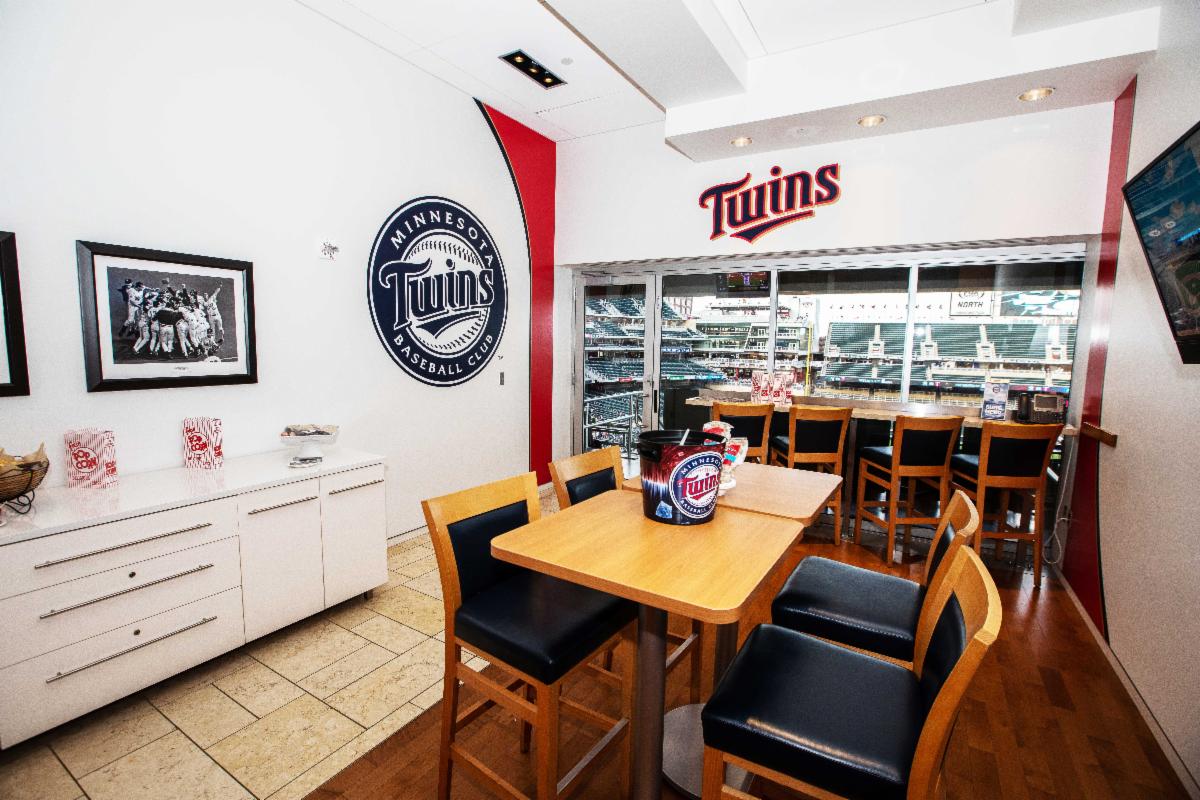 ---
To be considered eligible, participants must be registered for the 2022 Minneapolis Polar Plunge or 5K (Corporate Hour is included). The registered Plunger who raises the most dollars online between 12 AM on March 2 through 11:59 PM on March 3 will win the prize mentioned above. Applies to online fundraising only; cash or check donations will not be counted toward this giveaway. Funds raised prior to March 2, 2022, or after March 3, 2022, do not count toward this promotion. After confirmation, winner will be put in touch with the Minnesota Twins to finalize the details of the prize. Game date is subject to availability.